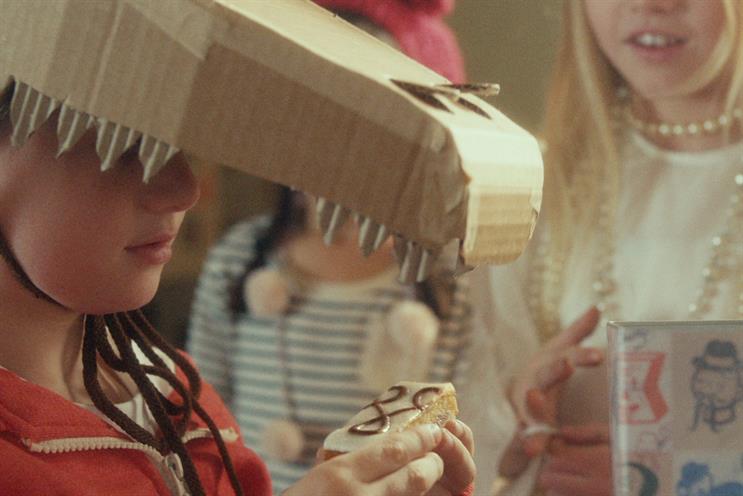 The company has approached agencies directly to invite them to pitch for the consolidated business.
The eight power brands are Hovis, Ambrosia, Mr Kipling, Sharwood's, Loyd Grossman, Bisto, Oxo and Batchelors.
Premier Foods said it was planning to put a greater emphasis on marketing its grocery products at the expense of Hovis.
In February, Premier Foods revealed sales of its power brands grew 2.1 per cent last year, helping 2012 underlying trading profits rise 10.6 per cent to £123.4 million.
Premier Foods' advertising account is split between JWT London and McCann London. The company consolidated all brands into the two agencies last year.
Earlier this month, Premier Foods launched the first TV campaign for Ambrosia in ten years in an attempt to position the brand as relevant to modern British life. The spot, created by JWT, adopted the strapline: "This is pudding."
The former Sainsbury's director of brand communications Claire Harrison-Church joined Premier Foods as the director of strategic marketing in September last year.
There was further change three months later when the chief executive, Michael Clarke, stepped down after less than 18 months. Gavin Darby, the former Coca-Cola marketing director and Cable & Wireless chief executive, replaced him.
Clarke was responsible for selling Premier Foods' jam and jelly business, including Hartley's, for £200 million and the sweet pickles and table sauces division for £93 million in an attempt to reduce the company's debt.
A spokeswoman for Premier Foods said the account was not up for review.