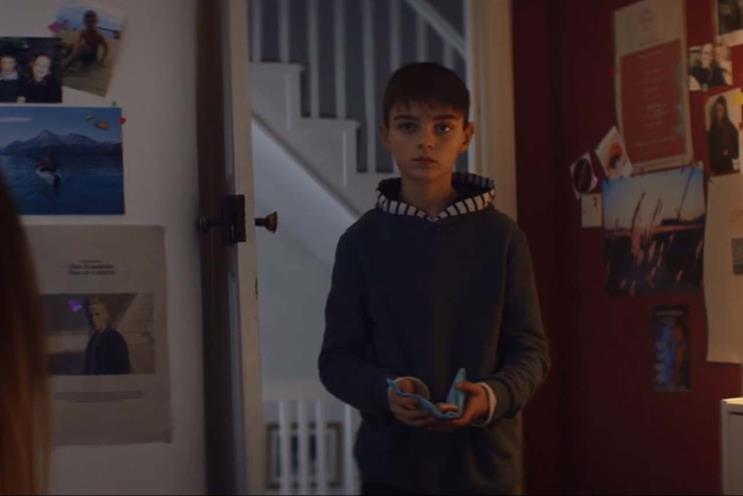 Yilmaz Erceyes, UK marketing director at Mr Kipling owner Premier Foods, has told Campaign that the company has no plans to bring any of its media or creative in-house, despite moves to improve its own data analytics capabilities.
Premier Foods' media account is held by Carat, while advertising is split between McCann and J Walter Thompson – relationships that Erceyes said would not be challenged by the trend of businesses creating in-house operations, such as Lucozade Ribena Suntory's "TED" team, which rolled out its first TV ad in June.
This month, a US study from the Association of National Advertisers found that there had been a sharp increase in the proportion of advertisers in the country with some form of in-house agency.
Speaking at a Campaign Breakfast Briefing this month, Barclaycard's marketing director, Alex Naylor, said the brand's in-house agency had become the "starting point" for all of its marketing decisions.
Unilever said earlier this year that it had made savings of 30% by handling content creation through its in-house creative agency, U-Studio, while in his speech to the ANA and ISBA conferences in March, Procter & Gamble's Marc Pritchard listed media in-housing as one of a series of steps towards repairing what he depicted as a broken agency model. In June, Vodafone revealed that it was taking its digital media buying fully in-house.
However, Erceyes said that even managing its own programmatic buying would not make sense for Premier Foods, given its media mix, which continues to skew towards TV more heavily than those of many other businesses.
Erceyes argued that agencies were still better-placed to offer the specialised creative and media services they were designed to provide than Premier Foods' marketing teams, who have broader business management responsibilities.
The company is, however, hiring two news analytics employees to add to the one hired earlier this year – something that Erceyes said would help Premier Foods make better use of the increased levels of data on consumer behaviour that had become available.
Have your cake and eat it
The strong use of TV was due to the medium's superior return on investment, Erceyes said: "We ruthlessly look at how effective our campaigns have been – what is the ROI, the short-term impact and the impact on the brand equity."
For its largest brands, Mr Kipling and Bisto, Premier Foods was able to achieve ROI on TV advertising con siderably higher than the average for FMCG brands on TV, he said, and far higher than the norm for digital advertising.
But that does not mean Erceyes sees no room for diversifying the media strategy. "We might want to go a bit beyond established proven methodologies, if we think another media touchpoint might work really well," he said. Bisto, for example, used radio in a recent campaign and achieved an ROI that Erceyes said was considerably higher than the norm for that channel.
Premier Foods is also also making use of social channels where appropriate. Mr Kipling launched a brand partnership earlier this year with Roald Dahl, starting with a new range of products; later in the summer, it held a competition for fans to create their own Dahl-inspired cake. This attracted about 150,000 entries, Erceyes said – at least 10 times higher than he would expect for a competition of this kind.
The winning product, Magnificent Slices, is launching exclusively in Tesco on 1 November.
Feet on the ground
Erceyes, who was promoted to his current role in April, joined Premier Foods in March 2015 after 13 years with P&G. He chose to leave P&G in part because he would have been required to relocate from the UK to Switzerland – but structural changes at the global FMCG giant also meant the kind of job he wanted would not really exist.
"They left very few marketing roles in the countries," he said – as opposed to regional roles based in Geneva – "and those that were left became very specialised media roles, rather than brand management and business management."
In contrast, the marketing teams at Premier Foods are responsible for the commercial performance of their brands – something that Erceyes said made the job more rewarding.
"I fundamentally believe a marketer has to have their feet grounded firmly in reality of the local market, the consumer, how they interact, what they appreciate," he said.