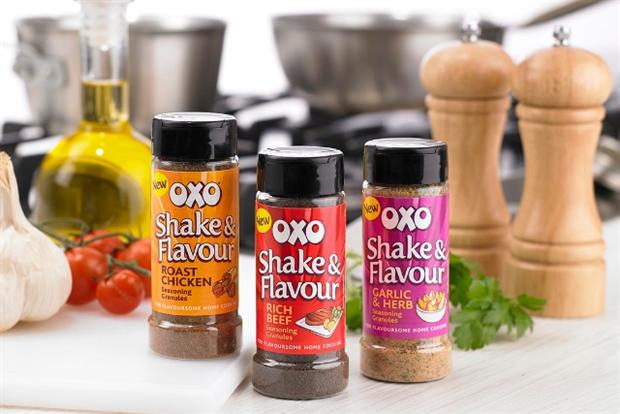 The latest headlines surround Premier Foods and its so-called "Invest for Growth" programme, which became the subject of a Newsnight investigation over demands for "pay to stay" payments from suppliers. It's an investigation the MAA is supporting by calling on agencies to report their concerns over such payments, in confidence if necessary.
But let's be clear. It's not only Premier Foods that has faced a backlash this year due to its practices towards agencies. We saw Beiersdorf invite a ridiculous 60-plus agencies to pitch for its pan-European shopper activation brief. The MAA called for an agency boycott, leading Beiersdorf to postpone the pitch while the MAA offered to support the process to find a better way forward. In a case brought to the MAA's attention, Telefonica, O2's current owner, asked businesses, including agencies, to pay for a place on RFI mailing lists.
The actions of major advertisers demanding extra payments from agencies should be seen in the context of clients' own practices on paying their bills. Mars stood accused of delaying payment to suppliers to 120 days. Advertisers including Procter & Gamble, Mondelez and ABInBev were all previously reported to have moved to similar terms with suppliers.
Four months waiting for payment is no joke, even for large suppliers let alone small businesses. While these practices raise doubts over the efficacy of the EU Late Payment Directive, which states that business invoices be paid within a maximum of 60 working days, they also pile pressure on agencies and other suppliers who are trying to make a living.
Frequently the bad behaviour seems to involve FMCG advertisers with complex supply chains who are placed under pressure to report regular improved results to investors. It looks from the outside that in some case these corporations are attempting to pass on the problem to suppliers, procurement frequently being used to apply the thumbscrews rather than deliver the best value.
This sort of climate does not foster trust and mutually beneficial trading conditions between clients and agencies. Instead it fosters a market where one-upmanship as opposed to co-operation is the norm. We celebrate entrepreneurship in the UK, in fact we lead the world in many aspects, yet this business practice works totally against this. Brands will not get the best they deserve from their agencies. They will get what they pay for.
And this will have an impact both on brand performance and on British creativity. Exploitative payment demands, on top of late payment of invoices, put so much pressure on agencies, which are in a vulnerable position as they are wary of biting the hand that feeds. Many are independent or small businesses that depend on regular cash flow to pay their people and to improve their service and creativity.
Corporations may end up facing a scenario where the competition authorities wade in to assess the legality of certain payment demands. After all, the Government can't call for enterprise and innovation whilst allowing business to behave in a way that endangers these values.
That's not the only solution though. Let's face up to it, come back next year with a better way. A co-operative way that's better for clients, better for agencies, and provides a better model for the future. Reassuringly brands don't have to do this in the dark. The MAA and other trade bodies have the people and resource to work together with marketers, agencies, and procurement on best practice and finding a way forward.
Read next