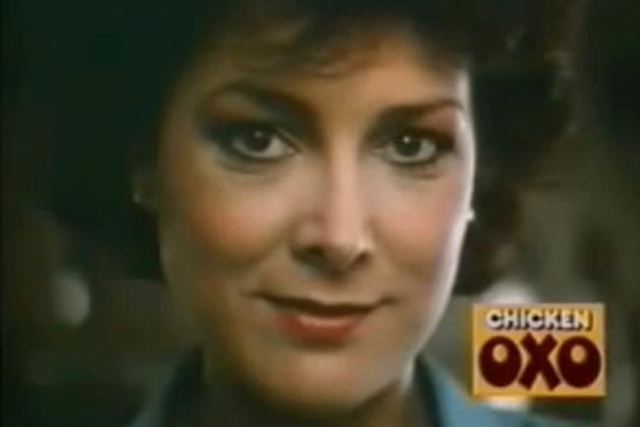 The ad, which is called "my Christmas" will run once on Christmas day on ITV. The ad first aired in 1984 and was created by JWT.
A spokeswoman for Premier Foods, which owns the Oxo brand, said the company would also make a donation to Action Against Cancer – a charity that Bellingham supported – since people and organisations had given away their time to make sure that the ad aired this Christmas.
Bellingham played the matriarch of the Oxo family in 42 ads between 1983 and 1999.
When she died of bowel cancer in October, fans on social media sites called for Premier Foods to air her ads on TV as a tribute.
This article was originally published on Campaignlive.co.uk