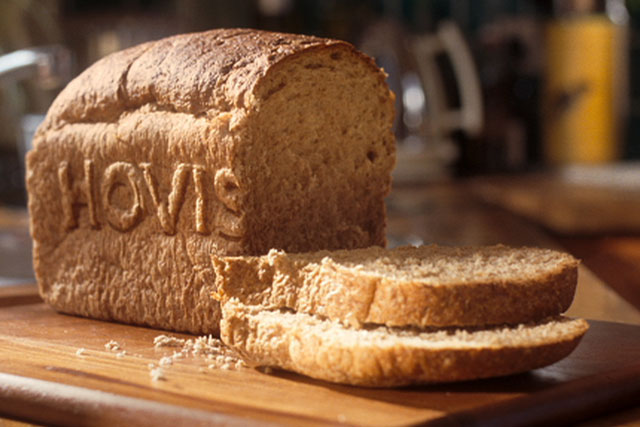 The Gores Group has acquired a 51% stake in Hovis for £30m. The brand, alongside other bakery brands such as Mothers Pride, will be housed in a joint venture called Hovis Limited, with both companies investing an initial £45m as part of a £200m, five-year investment programme.
The joint venture will be led by Premier Foods' managing director bread and group supply chain director Bob Spooner, who becomes chief executive.
In the 12 months to October 2013, Hovis accured £368.3m in UK sales, down 8.4% year on year, according to Nielsen data, making it the second-biggest UK bread brand by sales, behind Warburtons.
Fernando Goni, managing director at The Gores Group, said he believed Hovis possesses "significant untapped potential".
He said: "We are excited to partner with Premier Foods to revive the Hovis brand and spearhead re-investment across the bread business.
"We believe there is significant untapped potential in such a well-loved, household name and are confident in the abilities of the talented management team to drive value for all stakeholders."
Gavin Darby, chief executive officer at Premier Foods, said: "This will be good for our customers, our employees and all those connected with the business.
"A joint venture arrangement also means we will share in the future gains from this investment as the business continues its return to profitable growth, helping us maximise value creation.
"Both parties are excited by the opportunities this transaction brings."