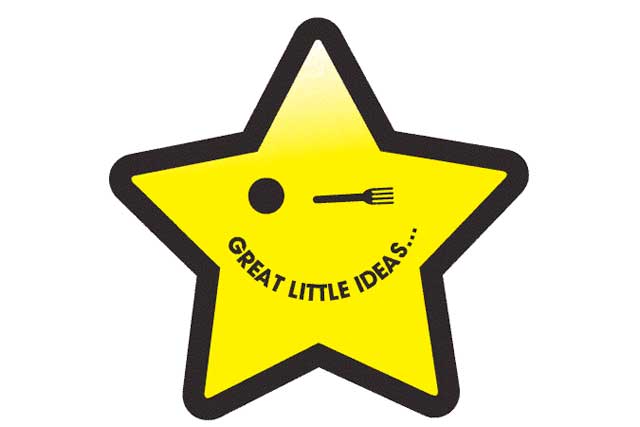 The company recently announced plans to retain only Hovis, Mr Kipling, Ambrosia, Sharwoods, OXO, Loyd Grossman, Bisto and Batchelors. It will offload its remaining brands, including Angel Delight, Mother's Pride and Branston.
As a result, its GLI campaign, which was launched in March 2010 to offer recipe ideas using products across the range of Premier Foods' brands, will look to drive better awareness of the 'power brands'.
The company will also look to drive better awareness of the brands by signing up 500 consumer advocates to popularise the programme.
The campaign will be led by former Ambrosia marketer Helen Kemish. She takes up the position of head of strat-egic projects from Teresa Arbuckle, who has left to join Beko as marketing director.