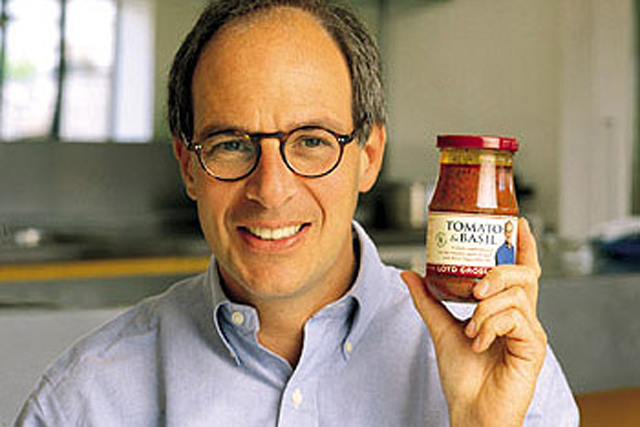 Food manufactures have been forced to raise the price of their products to supermarkets in an effort to offset rising costs of commodities, such as wheat.
In its interim management today (Wednesday), Robert Schofield, chief executive of Premier Foods, said: "We have also made food progress on pricing. Our priority has been to obtain price rises to recover raw material inflation.
"I am pleased to report that we have achieved the price rises we sought with all customers and these cover most of the raw materials inflation. However, inflation remains an issue and we will continue to seek price rises to cover this."
It did not disclose further details of the price increases.
Premier Foods originally signified it would lift prices in the summer of 2010.
Premier Foods' brands include Hovis, Hartley's, Batchelor's and Oxo. Today (Wednesday) the company reported a trading update for the three months ending 31 March this year.
The company said its first quarter sales dropped 3.1% on the year and described the period as "difficult".
Premier Foods, offloaded its Quorn meat free division last year, said its promotional activity had been "devoted " primarily to the cake category in the quarter, helping the performance of key brands such as Cadbury Cakes.
It said sales of Ambrosia and Loyd Grossman had been hit because of a "strong promotional programme in the prior year".
Its Lyons brand also suffered a sales fall in the quarter, which was put down to a loss of distribution.
The company said "the consumer environment has clearly become more difficult in Q1."