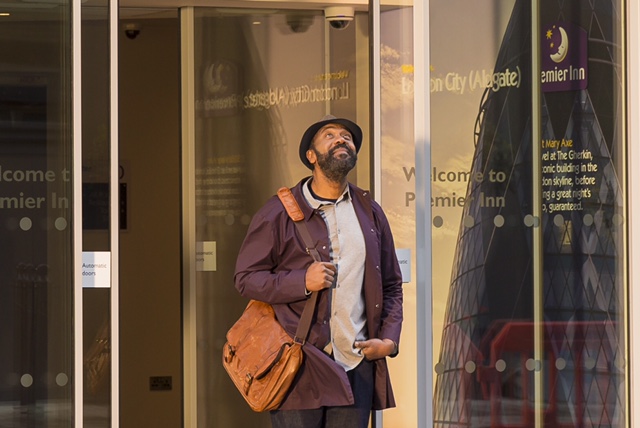 It is the first time the hotel chain has put its ad account up for review since appointing RKCR/Y&R to the business in 2008, as it rebranded from Premier Travel Inn.
The process is being handled by AAR.
RKCR/Y&R created its first ad for Premier Inn in 2008, introducing the comedian Lenny Henry as its brand spokesman.
Last September Premier Inn launched a £25 million campaign featuring Henry and a cover of Black's 1980s hit Wonderful Life by Katie Melua.
While RKCR/Y&R handles the brand's TV advertising, Premier Inn creates its digital and social advertising in-house. Manning Gottlieb OMD has been the brand's media agency since 2012.
A spokesman for Premier Inn said: "We can confirm that we have informed RKCR/Y&R that we will not be automatically renewing its contract when it concludes at the end of February. This is part of our normal review cycle.
"RKCR/Y&R has delivered some excellent creative work for the Premier Inn brand and business since it was first launched eight years ago and we remain on excellent terms.
"They will of course be invited to participate in our agency tendering process."