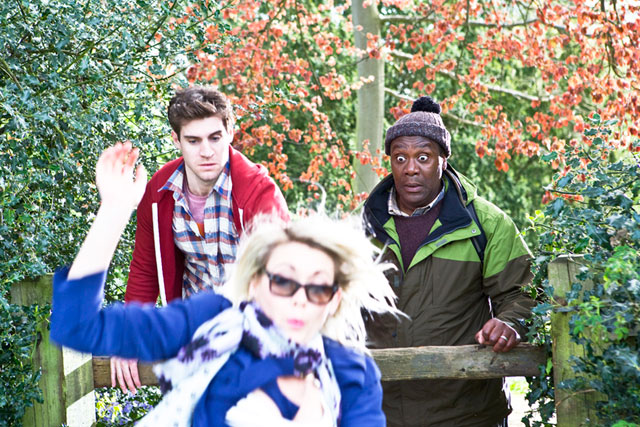 It is understood that, although there was no formal pitch, Premier Inn asked the incumbent, ZenithOptimedia, to supply pricing information before deciding to move the account.
MG OMD will attempt to build the hotel chain, which has 620 hotels across the UK, into a well-loved brand.
Rainey Kelly Campbell Roalfe/Y&R, its creative agency, is unaffected.
Mark Fells, the marketing director for Premier Inn, said: "We need a partner who can buy very effectively, respond to the fast pace of our business and help with long-term thinking for our brand. Manning Gottlieb OMD has great strength in all those areas."
Robert Ffitch, MG OMD's managing director, said: "Premier Inn is a great brand with exciting growth plans. We are looking forward to helping them realise those targets."