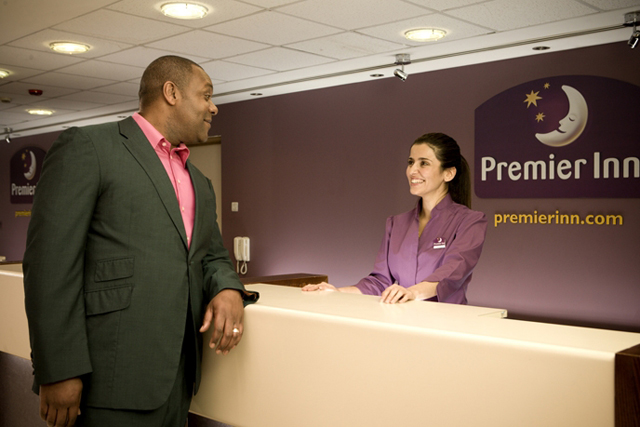 Content from TripAdvisor, which has 40 million monthly visitors, will appear on premierinn.com, allowing members of the public to read reviews and ratings of its 600-plus hotels.
Premier Inn will also display the information gathered by its own guest-satisfaction survey on the site.
Gerard Tempest, Premier Inn marketing director, said it was important for visitors to the hotel chain's website to read "impartial and transparent reviews".
He said: "Our guests' opinions are an invaluable source of information for us and we constantly use guest feedback to shape and improve the standards of service available at Premier Inn."
Last year, the Tripadvisor site was at the centre of a legal row after a group of hoteliers claimed that some reviews were defamatory.