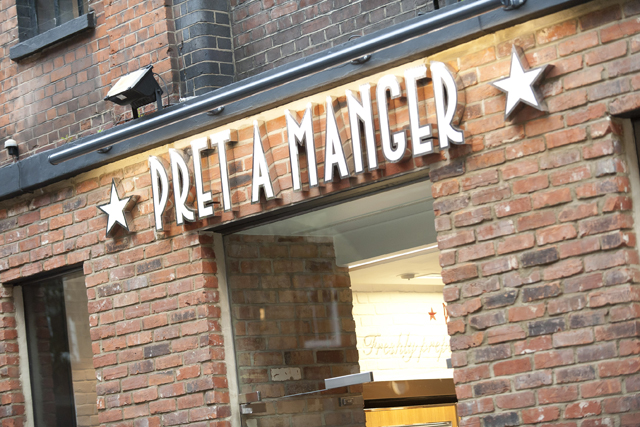 The sandwich shop chain, founded in London in the 1980s, has grown internationally with a number of outlets in US cities such as New York, Chicago and Washington, as well as in Paris.
More than a decade on from the opening of its first stores in Hong Kong, Pret's private equity owner Bridgepoint – which acquired the chain in a £345m deal in 2008 – the brand is targeting the enormous Chinese market.
In an interview with the Financial Times, Bridgepoint's managing partner and Pret's chairman William Jackson, said the brand has "refilled its pipeline of projects".
Jackson said:."The US is maturing, France is emerging, the UK is a thriving hub of innovation and we've got research and development going in China. We're planting the seeds for future growth,"
Western firms such as McDonald's have experienced supply chain issues in China, with the chain recently discovering a supplier had mixed out-of-date meat into the products it supplied the brand.
Jackson acknowledged the establishment of a supply chain will not prove easy: "Getting the provenance of our products right is critical. We've made great progress, but we're under no illusion this will be an easy thing."