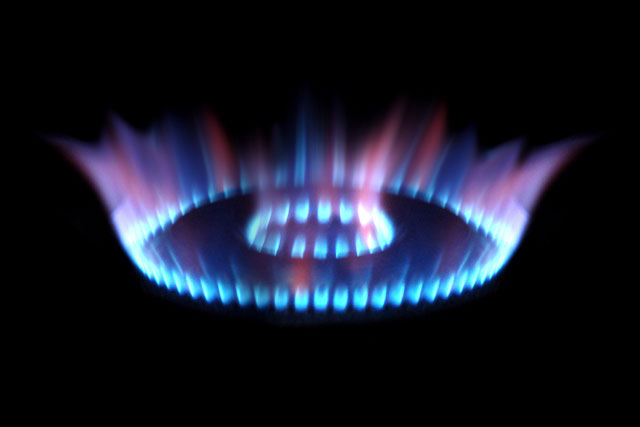 In a speech last night, Ramsay Dunning, Co-op Energy group general manager, complained that switching websites "increases prices" for customers, and called for an independent, not-for-profit impartial switching service to be set up.
Dunning said: "Switching sites increase prices to customers. They are taking a lot of money out of the system now. They also have a tendency to mislead customers.
"Customers go to them thinking they are getting impartial advice and they are getting the whole market, every product in the market. They are not, they are getting those with commercial deals - unless they have discovered how to wind their way through the switching sites."
Ofgem accredits price comparison websites which sign up to a 'Confidence Code', showing evidence that they act independently of suppliers.
Uswitch.com has signed up to the code, and refutes Dunning's argument that such websites lack transparency.
A spokesperson told the Telegraph: "Our service is free for consumers to use and over 90 per cent of our visitors simply gather information and advice – they don't go on to switch. We are upfront and open about the fact that this is paid for by fees we receive from suppliers when somebody switches – we receive no other funding.
"The important thing is that we will always show somebody the cheapest deal for their needs, regardless of whether we have a commercial agreement in place with that supplier or not."