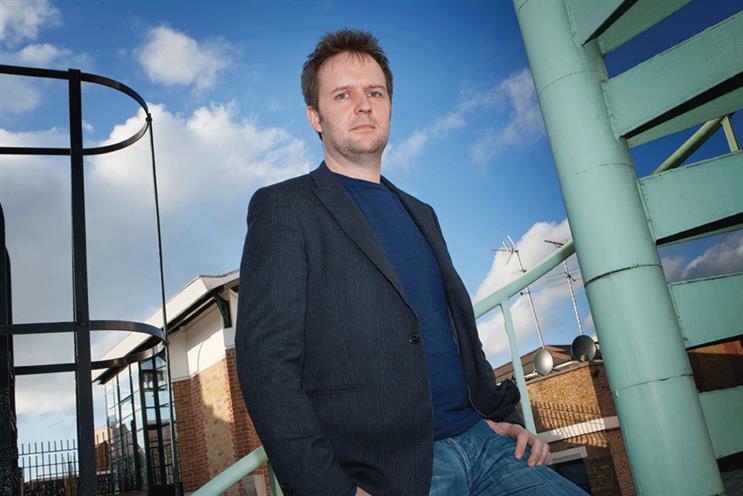 The unit will be run by Nick Price, who joined AMV from Havas Media in 2013 as its head of digital film. His brief was to work in AMV Pulse, the agency's social media division.
Flare will have 15 staff and create content for clients including Uncle Ben's, Foot Locker and Pepsi Max.
Ian Pearman, the chief executive of AMV, said: "Helping clients make great content is a natural extension of the social work we've been doing in recent years, and a really exciting development for AMV."
Price, who has previously worked in content production at the TV companies Twofour and the Extreme Sports Channel, added: "The growth in content in recent years has been exponential, and AMV's move into the space both represents a recognition of the importance of this area to brands and to AMV, as well as a shift in the business model to deliver it."