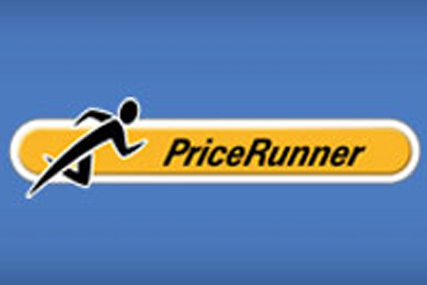 The website is planning an advertising assault in order to increase awareness and gain share of the growing price comparison market. It has approached a number of unspecified agencies inviting them to pitch for the account.
Pricerunner is hoping to increase awareness in a market where visitor numbers are sensitive to adspend changes.
According to a March study by Nielsen, audiences are difficult to retain once an ad campaign has finished.
The broader price comparison market is dominated by the financial product comparison sites, led in adspend terms by Gocompare, which spent £28 million in 2010. This was 30 per cent higher than its rival Moneysupermarket.
Pricerunner launched in 1999 and provides comparative prices for a variety of consumer products, focusing on electrical goods.