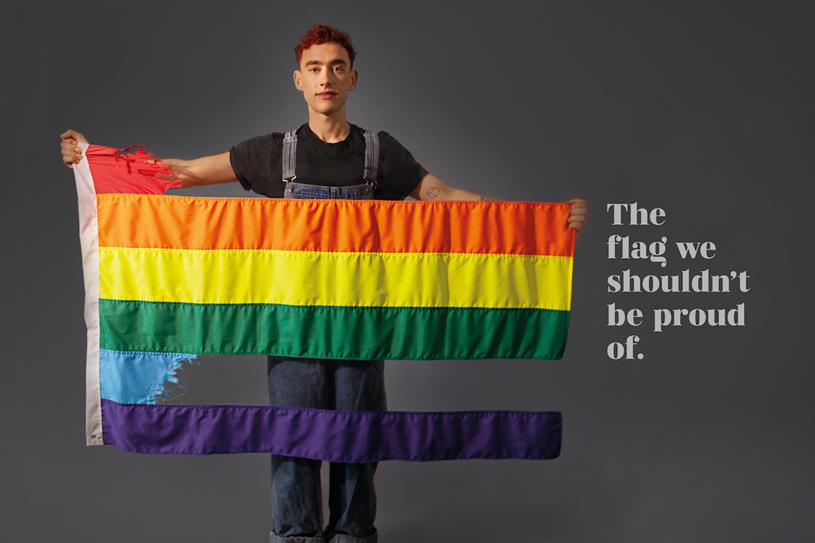 Two creatives at The Gate London have come up with a campaign, taken up by Gay Times, to highlight the scale of mental health issues among LGBTQ+ young people.
Please sign in or register to continue.
Register for free today to be eligible for email bulletins and further access to articles.
Or
If you have recently become a member, please follow the link below to obtain your user login and password
Marketing Society member? Click here for full access