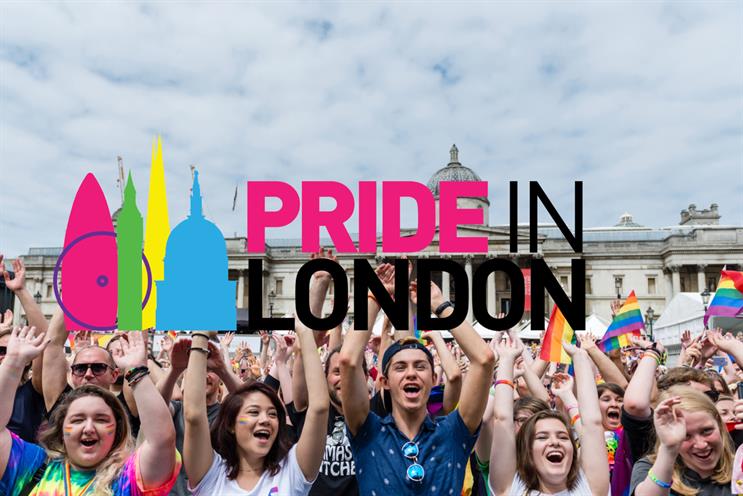 While BMB will be responsible for Pride's creative campaign content — replacing WCRS, which worked on last year's campaign — Eulogy will spearhead the strategic direction and insight-led approach in the run up to the LGBT+ parade and festival.
The organisation is this year aiming to develop a more integrated approach to its marketing communications, with community representation and engagement crucial aspects of the campaign.
The appointments follows comfirmation by the Mayor of London that the Greater London Authority has reinstated Pride in London to organise the event for the next five years.
Iain Walters, Pride in London's director of marketing, said: "Pride in London's marketing campaign has grown massively in scale over the last few years.
"Thanks to the generosity and talent of London's creative community, including our previous agency partners, our recent campaigns spanned across out-of-home, influencers, PPC, content marketing and even a day long takeover of Channel 4 last year. Finding creative partners that can deliver that scale, whilst keeping the campaign rooted in the community, was no easy task."
Last year's work by WCRS for Pride in London topped Campaign's list of "Top 10 engagement campaigns of 2017" and also was the mag's "Pick of the week". It told stories of love in London from across the LGBT+ community, with the #Lovehappenshere hashtag being used three times per second at its peak.