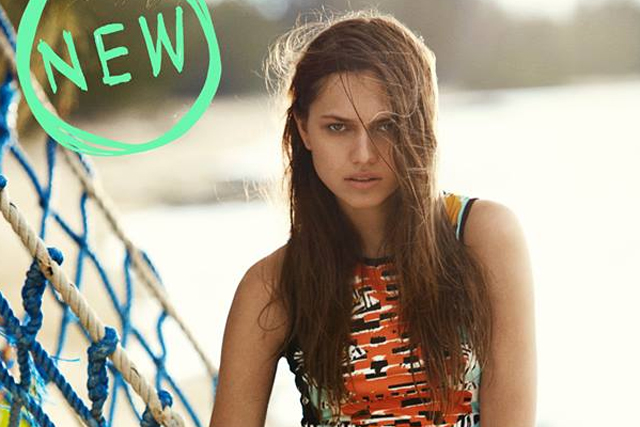 The Associated British Foods-owned retailer has so far eschewed online channels in favour of growing its chain of high street outlets. It now operates more than 250 stores across eight countries, but has never sold products online.
The partnership, which Primark insists is "very limited", will sell 20 womenswear products through the Asos website, with items ranging in price from £5 to £22. The trial will reportedly last a few months and eventually extend to menswear products.
A Primark spokesperson said: "Primark is undertaking a very limited trial of online sales with Asos. This trial relates to a small number of fashion items and will give the company some insight into online retailing.
"The company's priority remains to push ahead with the roll-out of physical stores in high street locations on the continent and in the UK."
An Asos spokesperson said: "As an online fashion destination, Asos delivers an edit of the brands and product that are relevant to its 20-something target market. Primark is part of that mix."
Last month, supermarket Morrisons announced it was also to begin selling online, through a partnership with grocery delivery firm Ocado.