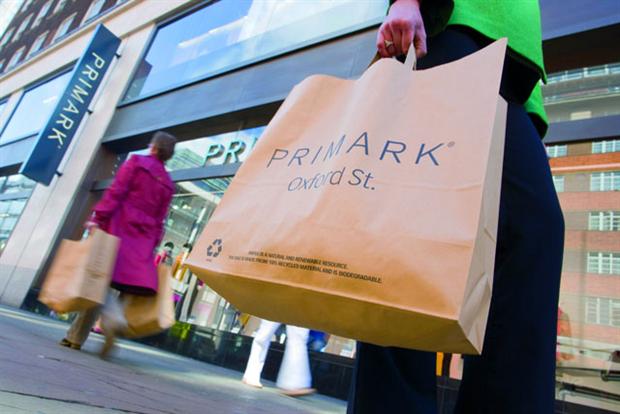 The retailer, which is owned by Associated British Foods, will open stores in the north-east US, with its first store set to open in Boston, after it signed a lease on the 70,000-square foot Burnham Building.
The site was previously home to Boston's Filene's Department Store. Primark is scheduled to open at the end of 2015 and plans are in place to open further stores in the north-east of the US in the middle of 2016.
Associated British Foods revealed its expansion into the US today to coincide with its results for the 24 weeks ending 1 March, which saw Primark increase operating profits by 26% to £298m year on year.
Primark's sales were up for the first half by 14% to £2.28bn, which chief executive George Weston called an "excellent performance by any standard".
Associated British Foods is rolling out the Primark brand outside Europe following significant expansion on the continent, after it opened its first French store in Marseilles in December, and will open its fifth French store in June in Créteil.
Primark also has stores in Spain, Portugal, Germany, the Netherlands, Belgium and Austria.