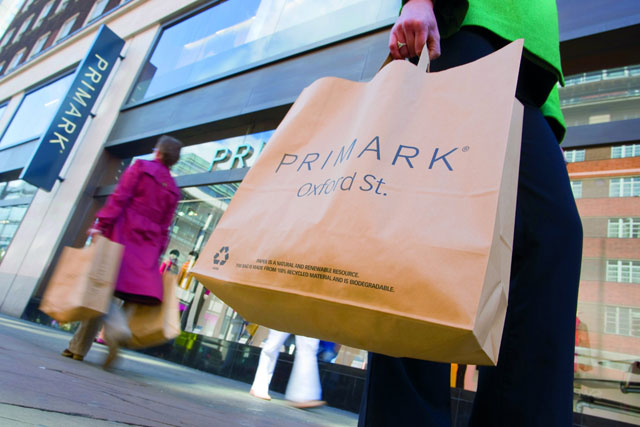 The fashion retailer believes a music proposition will tie in well with its current offering because "fashion and music have always been synonymous".
It is understood all the CDs currently being trialled are from artists signed up to Universal, which has superstars including Jay-Z and Rihanna on its books.
Primark has not revealed when the trial is likely to be rolled out to the rest of its estate, but believes there is customer demand because there is a "natural gap in the market".
The entry of the Associated British Foods-owned retailer into the music market will come as boost to the music industry following the growth of illegal downloading, the decline of HMV and the collapse of Woolworths.
A spokesperson for the retailer said: "Primark has a strong relationship with licensed product and the CDs are a natural complement to Primark's merchandise."
Follow @mattchapmanuk