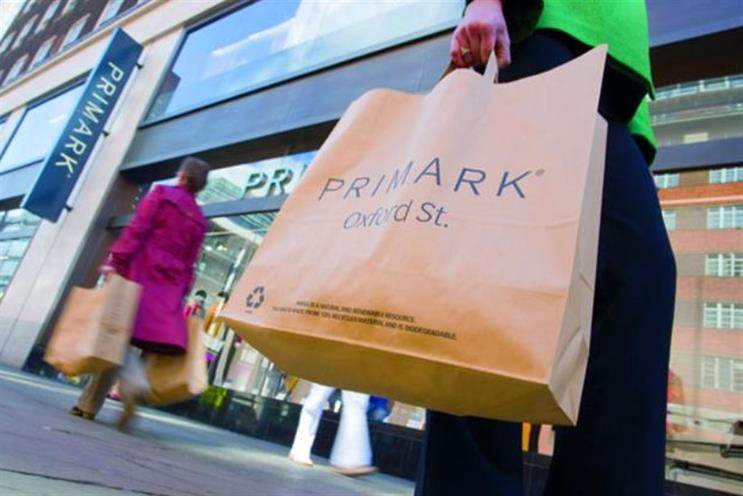 Pre-tax profits at AB Foods fell 51% to £213m with the group's sugar business hit hard by falling prices, which were down 40% across the EU.
Strong sales at Primark were thanks to an 11% increase in retail selling space from new store openings, with overall like-for-like sales flat, although the Christmas trading period saw "strong" sales.
In terms of grocery sales, the group said that Twinings Ovaltine made "excellent profit progress in the period", while its Allied Bakeries profitability was hit by "an intensely competitive" market and its Kingsmill brand losing its contract to supply Tesco.
The group name-checked its acquisition in October of Dorset Cereals, saying that the brand's integration with Jordans Ryvita "is on track". It said that while Ryvita sales came under pressure from other brands in the crispbread sector, TV advertising helped its Ryvita Thins achieve double-digit growth.
George Weston, AB Foods' chief executive, said: "This is a sound trading result with significant progress made in operating profit by Primark, agriculture and ingredients, and further improvement in grocery's margin."
"As expected, profitability at AB Sugar was substantially lower as a result of much weaker EU sugar prices. Primark's performance was driven by significant expansion of selling space and superior trading by the stores opened in the last 12 months and plans for its entry into the north-east of the US are well advanced."
---
Recommended