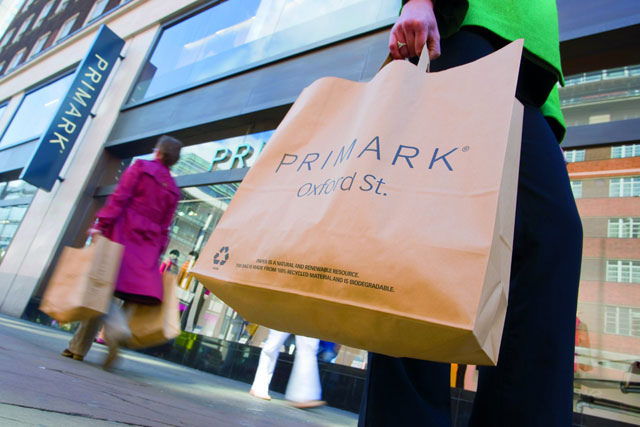 Primark recorded a year-on-year sales increase of 22% for the 40 weeks to 22 June on the back of a "marked improvement" in sales during May and June, despite the tragedy at Rana Plaza on 24 April.
In a statement to coincide with this morning's results, Primark said it was "deeply saddened by the tragic events caused by the building collapse at Rana Plaza in Bangladesh in April where one of Primark's suppliers was located on the second floor".
Primark claims it has donated food to some 1,300 families shortly after the event and has paid short-term financial compensation to more than 3,300 workers in the building irrespective of their employer.
In addition, Primark has pledged "long-term compensation" for victims who worked for its supplier, and their dependents.
Primark claimed on 21 May that it was the brand leading the way in its response to the tragedy, despite other brands having suppliers based at Rana Plaza.
A spokesman said: "The company was the first brand to acknowledge that its suppliers were housed in the Rana Plaza complex. The company was the first brand to commit to paying compensation to workers and their dependents. And the company was the first UK brand to sign up to the accord on building and fire safety."
Other brands reported to have used suppliers based at Rana Plaza included Monsoon, Benetton and Walmart.