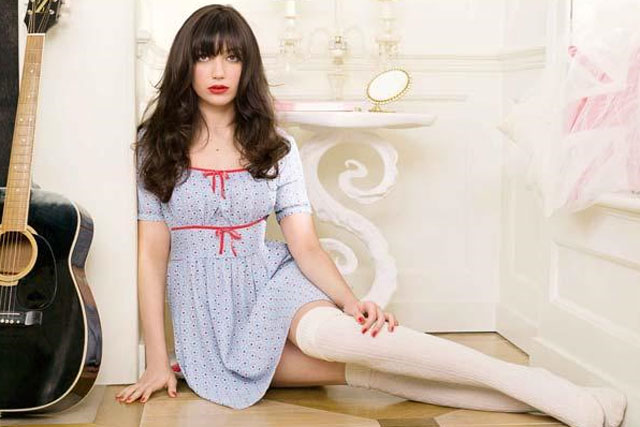 Primark posted a 16% year-on-year increase in total sales for the 16 weeks to 7 January, according to a trading update.
The growth was a result of an active period for new store openings. Though Primark did not provide exact figures, it said like-for-like sales growth was "good", suggesting customers feeling the economic pinch were keen to seek out Primark's affordable goods.
Peacocks has gone into administration after talks broke down with tax-payer owned RBS, but the outlook is brighter for sister-brand Bonmarché as hopes grow for a potential buy-out.
The Peacock Group, the owner of both brands, has announced it has brought in KPMG as an administrator for the brand after it was unable to cope with its debt burden despite Christmas sales being up 17% year-on-year.
The acquisition puts 13,000 jobs at risk after negotiations to agree a new financial structure for the brand failed.
Richard Kirk, chief executive at The Peacock Group, said: "Peacocks is a brand with great heritage, and it is with deep sadness that we have been left with no other option but to today place the business into administration.
"We have worked tirelessly over the past year to agree a new financial structure to take the business forward in the current, tough retail environment, including seeking new investment for the business.
"This is a hugely sad development for all of our stakeholders, especially our employees who have shown total commitment to the business over an uncertain and difficult period."
KPMG will manage Peacocks stores going forward and as a result speculation is mounting staff at the brand's Cardiff-based HQ could lose their jobs as early as today (19 January).
In contrast, The Peacock Group says Bonmarché is in "advanced and exclusive discussions with a potential purchaser" meaning existing management will remain in place.
Internet retailing also continued to grow over Christmas, exemplified by online-only retailer Asos posting a 10% year-on-year sales growth for the three months ending 31 December.
Nick Robertson, chief executive at Asos, said: "With the business continuing to perform well through these challenging economic times, we remain confident about the outlook and expect our full year results to be in line with market expectations."
The climate of austerity also saw Oxfam's charity shops post impressive results over Christmas with like-for-like sales up 11% in the last five weeks of the year.
Follow Matthew Chapman @mattchapmanUK