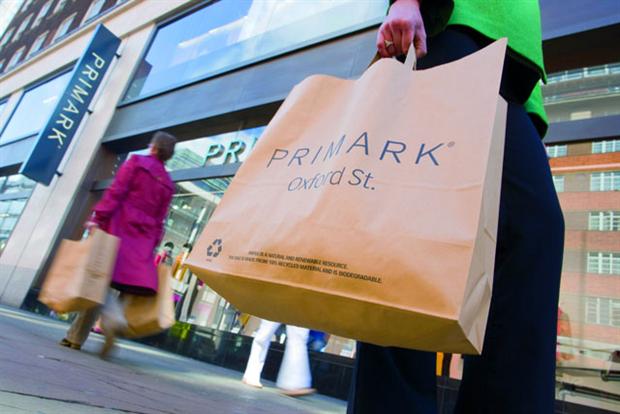 Associated British Foods, which owns the budget clothing retailer, issued a trading statement today, in which it said it expects Primark to report like-for-like sales growth of 4.5%.
The results indicate that consumer appetite for shopping at Primark has been largely unaffected by recent "sweatshop" headlines, after a scandal broke in June after a shopper apparently found an extra label in a pair of trousers which read: "Forced to work exhausting hours".
Primark's sales performance during spring and early summer was especially strong, the group said, due to the warm weather. It added that sales so far of its autumn/winter range were "encouraging".
Meanwhile, the group's grocery division, which houses brands including Kingsmill and Ovaltine, has also experienced healthy growth. Overall, the group's performance is set to counter the blow to figures from a fall in profit at AB Sugar.
Primark opened 28 new stores across Europe in the year to 13 September, bringing its total number of shops to 278.
It plans to make its first foray into the US, opening a 70,000-sqare feet store in Boston in 2015.
ABF said: "Negotiations are under way to secure further stores in the north east; with the intention of trading from up to 10 stores by late 2016. The US stores will be supported by leased warehousing in the region."