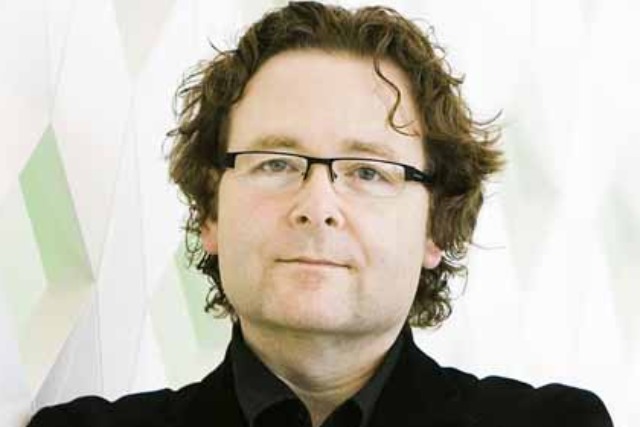 Nope, when it comes to a bargain, ethics stays on the other side of the door, which is why Primark's sales continue to grow.
Because it delivers value and gives people what they want, consumers love the brand and when stories like this break I am sure their loyal shoppers will dismiss it.
The two recent stories condemning Primark, one about a label and the other about a letter found in a pair of trousers, makes me more than suspicious. Were these real messages in bottles or were they the work of a charity, a pressure group or individual looking to get some PR, which they certainly did? In fact so much, you really had to wonder how the story took off without the aid of a good PR agency.
The story goes that Rebecca Gallagher found an extra label in her £10 Primark dress with the wording 'Forced to work exhausting hours'. What was equally shocking was that Rebecca only now is questioning how Primark make their clothes so cheap. She may be from Wales but even so, she must have been on another planet not to have worked that one out.
Another Welsh shopper, Rebecca Jones, found a label reading: "Degrading sweatshop conditions". As a creative director, the first thing I noticed was the words shouted they were written by a copywriter rather than a factory worker.
Strange coincidence
The third case was a shopper, Karen Wisínska, who discovered a note in a pair of Primark trousers she bought in Belfast. The note alleges slave labour conditions in a Chinese prison where inmates work 15 hours a day making clothes for export.
The strange coincidence is that a few days after Rebecca's story broke Amnesty International press released Mrs Wisínska story. But the weird twist is that she actually bought the item of clothing in 2011 and only just now discovered the note. How lucky was that for Amnesty?
What makes me more suspicious is that in this industry if you have a good marketing idea, chances are, half a dozen other people had the same idea as well.
Back in 2006 we were involved in a group called Ethical Guerilla, its aim was to create guerrilla campaigns to make people more aware and to think about ethics.
We worked with a lot of students and in one workshop slipping in a fake note from a sweat shop worker was the winning idea of the day. However, it was considered too dishonest and may well have resulted in costly legal action from a retailer.
I think we'll soon see the truth come out, either a charity will raise their hand or a journalists will dig out the truth. Either way, it will raise the questions of the ethics of doing this kind of campaign.
As for Primark, they'll just wait for it to blow over, like all the other stories, and carry on.