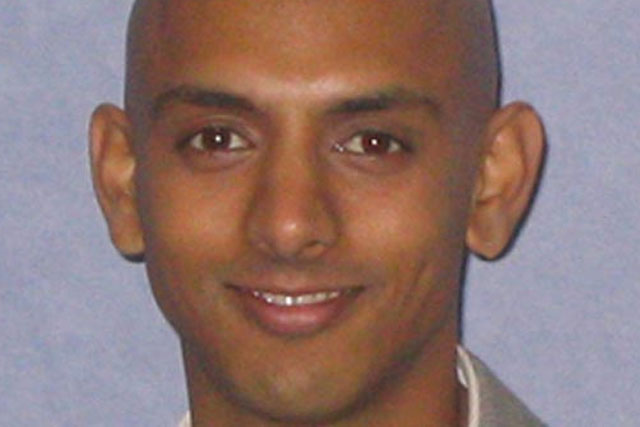 Saha will take up the position of regional director for Australia, the Middle East, Africa and South and Central Asia (AMEASCA) from 1 August.
In the newly created role, based at the Dubai office, he will be responsible for leading H&K's digital strategy across Europe and AMEASCA, developing the agency's global content creation capability and business development, with a focus on the emerging markets.
Saha led the Conservative Party's digital campaign for the 2010 General Election, overseeing all areas of strategy, content, technical development and communications.
He was subsequently appointed head of digital communications at the prime minister's office, where he has helped transform the Government's approach to online communications and public engagement.
The appointment, however, attracted some criticism as it came as the Government announced plans to make swingeing cuts to the civil service.
Sally Costerton, chairman, Europe and AMEASCA, at Hill & Knowlton, said: "An increasingly democratized media environment presents fresh opportunities and challenges for brands and how they interact with their publics.
"Rishi has already proven himself to be a pioneer in modern media relations and brings a fresh perspective to the agency with his background in political communications and digital."