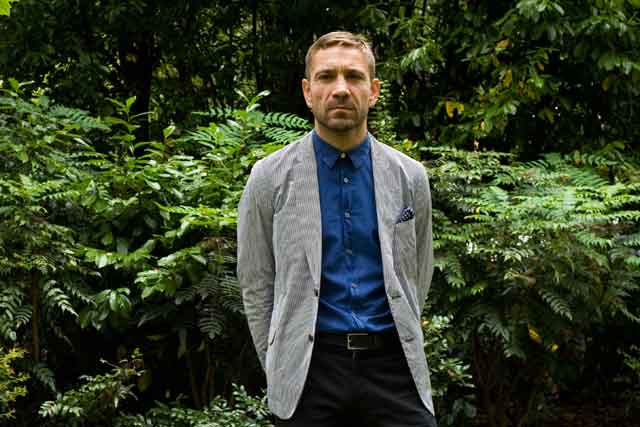 It has also appointed Sarah Parkes, the managing director of Airport Media, to be MD of its airports team.
The acquisition comes five months after the start of Primesight's five-year contract with Manchester Airports Group, covering Manchester, London Stansted, East Midlands and Bournemouth airports.
Airport Media was formed by Tom Goddard in July 2015 and was awarded the media sales contracts for first, Gatwick Airport in November 2015, and then Luton Airport in March this year.
The previous holder of the contracts for all the aforementioned airports was Eye Airports, which Primesight looked at buying last summer.

Primesight was announced as the preferred bidder for Eye in July 2015, with the deal estimated at £3m, but it pulled out the following month after struggling to reach mutually satisfactory agreements with the parties involved in the deal.

Today Primesight said its offer would now cover four of the top five airports in the UK, 50% of all airport footfall across London and 40% of all UK airport footfall.
Matt Teeman, MD of Primesight, said: "This exciting acquisition is a significant addition to our business and is pivotal to our overall growth strategy."