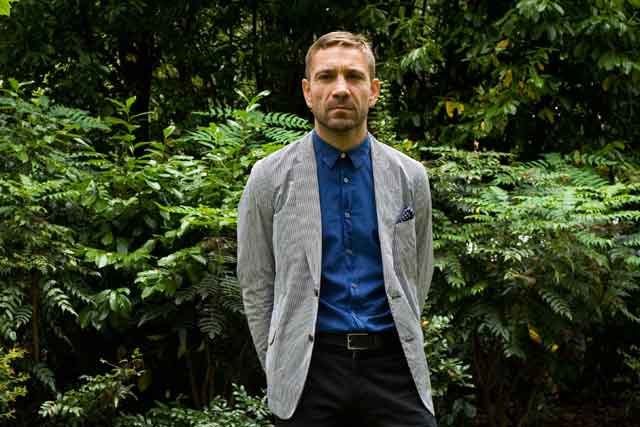 Teeman will replace Chris Forrester, who left Primesight to join Spotify as UK country manager.
Primesight said Teeman's appointment would continue to help the company develop its product portfolio as one of the UK's largest OOH suppliers, including its digital network.
Having left Bloomberg last November after 15 months, Teeman was previously commercial director at DMG Media and has also worked at Metro, Immediate Media and BBC Worldwide.
At Bloomberg he was in charge of the financial news giant's European media assets and was hired by then EMEA MD Adam Freeman to oversee ad sales and expand "innovative revenue models". Freeman left shortly after Teeman's departure.
Joining in September, Teeman will report to Primesight's chief executive, Naren Patel, who said: "I was looking for someone who could continue to drive our culture forward and give us the best chance of staying ahead of our competitors.
"Matt has the right balance of commercial and people skills and will be instrumental in helping us to continue to build the Primesight brand and make an impression amongst our clients and media and specialist partners."