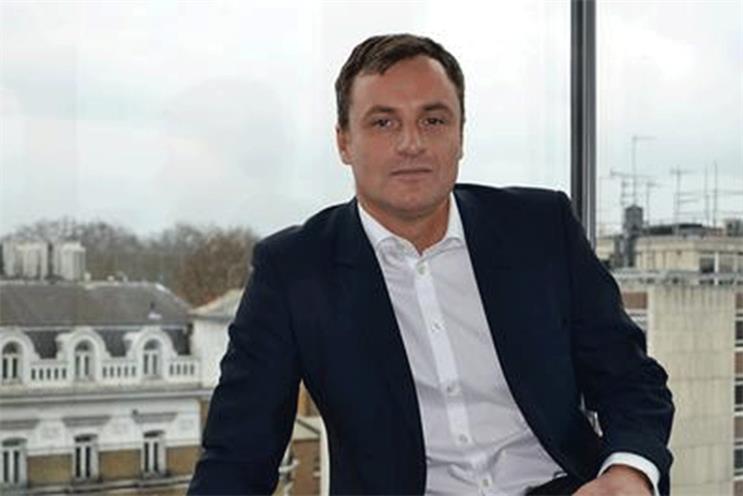 Forrester joined Primesight, one of the UK's largest suppliers of Out of Home (OOH) solutions, in 2012 and was instrumental in repositioning the business around the Results Are Our Culture ethos.
Since he joined the out of home specialist, he has been named as one of Campaign's top ten commercial directors and also helped Primesight win a two-star Best Companies rating for the last two years.
Naren Patel, Primesight's chief executive, said: "Chris is a top class operator with tenacity and commercial acumen and has helped reposition Primesight and raise its profile.
"The sales and marketing functions have benefitted hugely from his leadership and it is time for him to add our Development and Operations team to his remit.
"The Out of Home industry has a number of important contracts that are coming up for tender and it will be invaluable to have Chris working alongside me on these developments."
Forrester said: "I have had a phenomenal three years as Commercial Director and been lucky to work with some extremely talented individuals.
"I'm delighted with the promotion and really excited about the next phase of my career with Primesight and feel privileged to be working closer with Naren and other members of the Executive across the broader business."