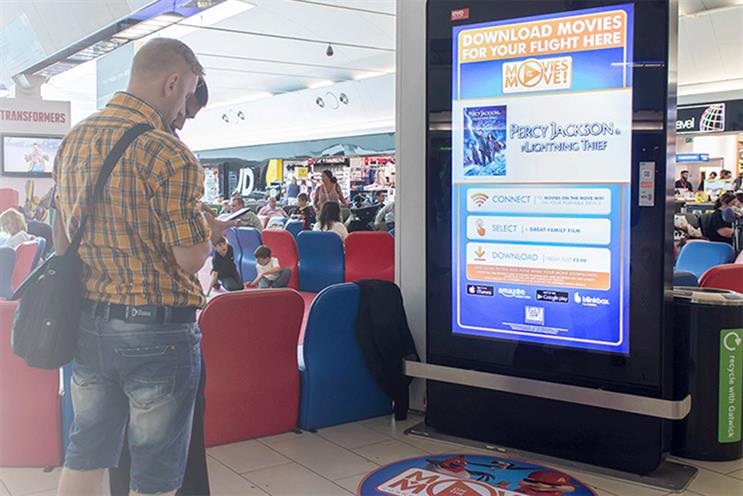 Primesight was announced as the preferred bidder in July in a deal estimated to be worth £3 million.
At the time, Naren Patel, the outdoor media company's chief executive, said the acquisition would be a "unique chance" for Primesight to "gain a significant presence in the UK airport advertising sector."
But the company has since ended discussions after struggling to reach mutually satisfactory contractual agreements with parties involved in the deal.
Patel said: "Despite the deal not coming to fruition, Primesight is invested in strengthening its relationships within airport advertising, which offers fantastic opportunities for the out-of-home sector.
"We are committed to growing our digital portfolio while delivering innovative and effective campaigns across our diverse range of sites and wish the team at Eye Airports all the very best."
Founded in 1984, Primesight has a national portfolio of advertising panels including roadside billboards, DCM cinema foyers and the Glasgow Subway, and is focusing on building its digital portfolio.
Eye Airports claims to have a national network reach of more than 100 million passengers a year, and last year generated revenue of £12 million.
For the past three years the business has been run by managing director Sarah Parkes, who is leaving the business in September to pursue new opportunities having resigned before any potential deal with Primesight had emerged.