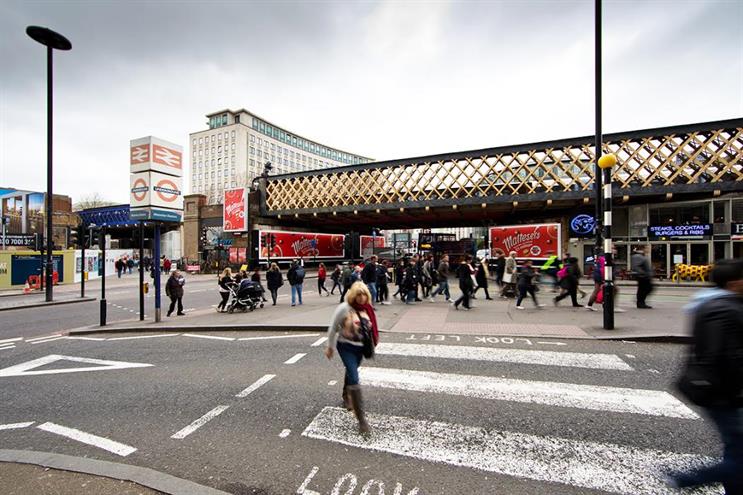 The new contract, awarded to Primesight after a competitive tender, is the biggest roadside contract in the UK and is made up of over 2,000 billboards.
Primesight said it plans to build another 20 digital billboards on Network Rail land by the end of the year. The current estate includes over 70 digital 48- and 96-sheets and reaches an estimated 78% of the UK population.
As part of the new agreement, Primesight will also take over the advertising rights on Network Rail bridges from April 2018. This contract, which is currently held by Clear Channel, includes the high-profile London locations at Vauxhall and London Bridge, which will also be developed into digital sites.

David Biggs, managing director of property at Network Rail, said: "The successful management of our advertising assets is a key factor in maximising the value of our estate.
"The revenue that this work generates is reinvested back into the railway helping to support our upgrade programme."