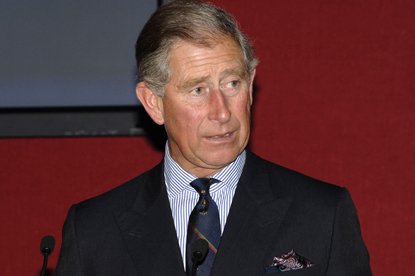 The future King's post will appear on MySpace, usually a forum for teenagers and new pop acts, and will be a passionate plea about saving the rainforests.
The message, which will be posted at 6pm, will then be followed by a 90-second public awareness film for his own Rainforest Project. The film was created by Hurrell Moseley Dawson & Grimmer.
Also starring in the film will be the Princes William and Harry as well as a host of celebrities and dignitries including the Dalai Lama, Daniel Craig, Harrison Ford, Joss Stone and Pele.
As well as pointing out that deforestation contributes more to rising carbon dioxide levels than global transport, the message will also explain why he is using social networking sites.
He will say: "One of the internet's strengths is that it can enable diverse communities to come together to ensure that everybody's views and actions can really be made to count. It provides the potential to create global determination for change on a vitally important issue."
Check back at 6pm to see the film.