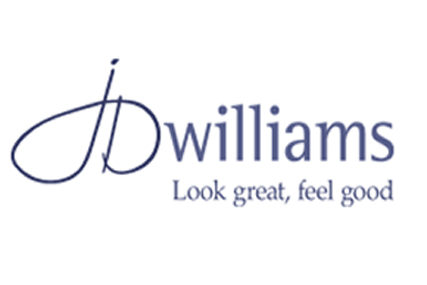 The agency secured the business following a pitch involving eight shops, and will continue to be responsible for overseeing all customer recruitment and retention activity for the brand.

Work will include a series of direct mail and press campaigns to promote JD Williams' fashion brands, as well as a new brand campaign to help attract a more varied consumer base.

Principles Agency, which is currently the largest independent agency outside of London, has worked with JD Williams for 15 years, creating a number of DRTV and press campaigns.

News of the retention comes just one week after the agency parted company with Seven Seas, having worked with the client for over 25 years.

Christine Mulcahy, the head of marketing operations at JD Williams, said: "Principles Agency demonstrated strong marketing credentials and market awareness, which is an essential requirement in today's competitive retail environment."