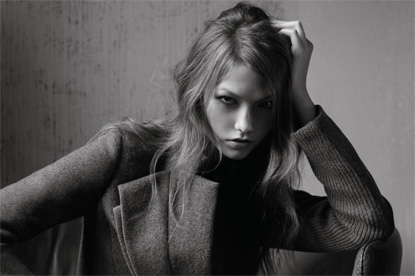 The agency will work on media around campaigns, created in-house, for Pringle's seasonal collections.

These will run in major markets in Europe and Asia, including the UK. Pringle's UK media was previously handled by M2M, the OMD group agency. ZenithOptimedia was appointed without a pitch.

Pringle, which was founded in 1815, relaunched in 2000 in an attempt to restore a sense of luxury and glamour to the brand.

Last year, it appointed Mary-Adair Macaire, the former global marketing director at Chanel, as its chief executive.

Benoit Duverger, the director of global communications at Pringle, said: Pringle of Scotland is pleased to have entered a long-term collaboration with a strong partner such as ZenithOptimedia.

With our principle objective to increase the reach of both the brand and our collections, it was imperative that we partnered with a key media player.