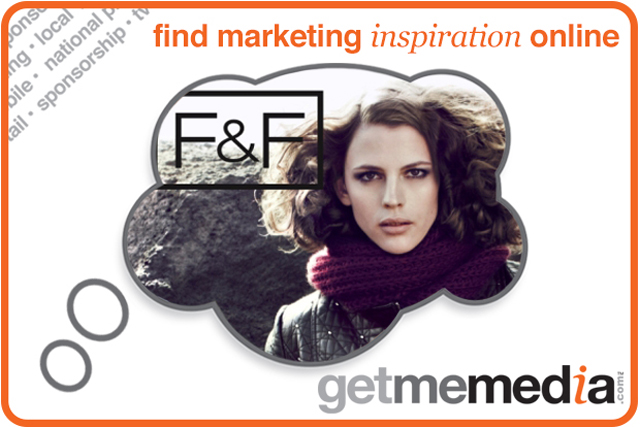 Curated by some of the biggest names and contributors in the fashion industry led by Marie O'Riordan, editor-in-chief and formerly of Marie Claire and ELLE, it provides a strong point of view on each fashion season, as well as an overview of beauty trends and popular culture.
Build awareness of your brand in front of a female audience with lots of disposable income who love fashion, media and are multichannel savvy. The magazine's print and online content is rich with a blend of global catwalk fashion, inspirational celebrities and F&F's own brand products.
Advertising opportunities include:
Full and double page

Half page vertical

Half page horizontal

Loose inserts

Bound inserts

Digital MPU

Pre-roll
F&F's audience want to be on trend and are willing to pay more for higher quality, but are also looking for good deals. Bi-annually, you will see some of the greatest names on the pages of F&F Magazine, from stylists to muses, photographers and writers. The first issue launched on 3 April during an exclusive catwalk show to an audience of 400 press and fashion influencers at Somerset House.