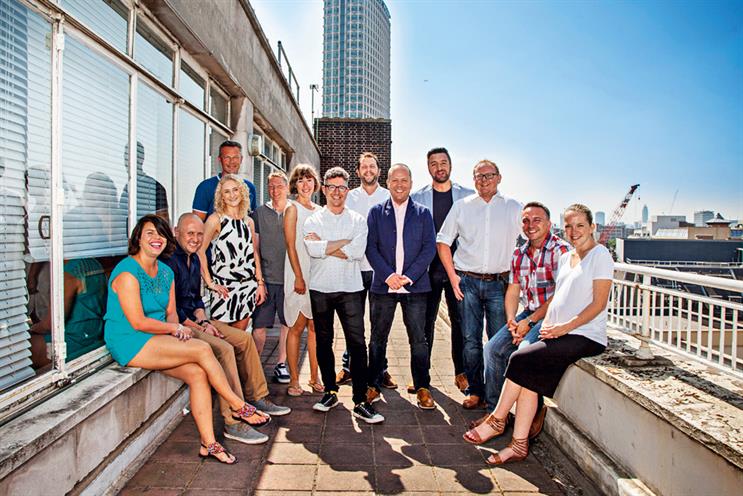 Time Out London
Taking a 46-year-old paid-for title such as Time Out into a highly competitive free sector and making it entirely dependent on ad sales revenue was always going to be a challenge.
That the Time Out team achieved it – in the year to July, the title's revenue increased 35 per cent year on year – is testament to a successful strategy of cultivating stronger relationships with agencies and brands, clearly defining market position and delivering truly innovative campaigns.
Strong revenue growth has been fuelled by impressive performances in key sectors – including consumer electronics and fashion, which each grew by 517 per cent.
At the same time, Time Out's market share increased by 2 per cent to 26 per cent against competitors that recorded either declines or flat performances.