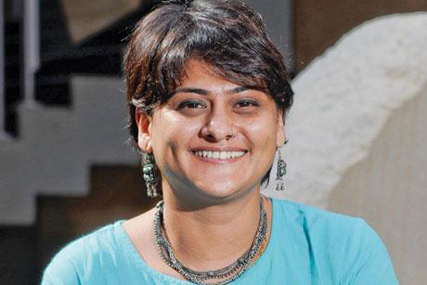 When contacted on the reasons for her departure, Nair said, "I've decided to take a break from advertising for a while. I have been involved with a number of projects on the side with visually challenged people and that is something that is going to keep me occupied for a while. I am going to take that time to figure out what I want to do, moving forward."
Talking about Nair's departure, Subhash Kamath, managing partner, BBH India, said, "It came as a shock to us when Priti announced her decision to leave. We spent a certain amount of time trying to persuade her to change her mind. But in the end, we had to respect that decision. As far as BBH's creative is concerned, its business as usual. Russell (Barrett) will continue to take charge. BBH's model is committed to Creativity and the process to find a creative managing partner who will work with me and Partha will soon be in place."
Nair joined BBH in late 2008 alongwith the other two managing partners Subhash Kamath (who joined the agency officially as of January 2009) and Partha Sinha when the agency launched its India operations. Previous to that, she was national creative director, Grey India. Before Grey, she was executive creative director at Lowe Lintas and previous to that with Chaitra Leo Burnett.
More from Campaign India