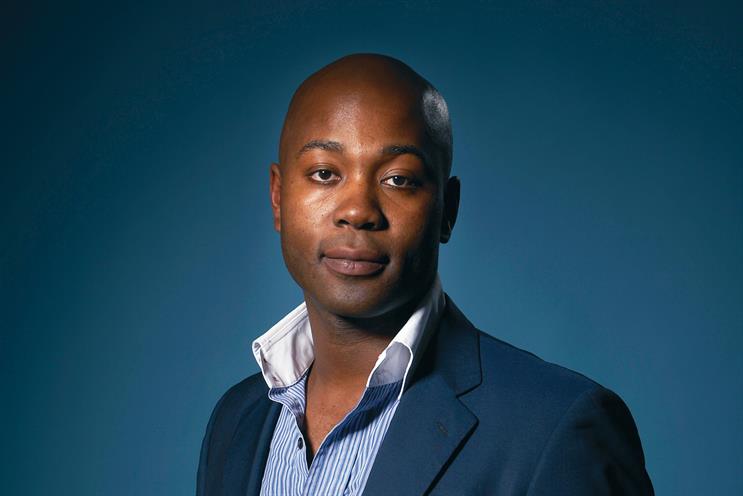 First off, this is not a rant against media agencies or against communications planners. I think the standard in comms planning has gone up in the years I have been in the business – there are some brilliant young media planners around today.
But what is weird is that all this talent is not leading us to great, or even better, work. In fact, the opposite seems true: something is broken in our business and media planning is no longer helping the creative work reach its potential.
One of the main issues is that, since media agencies went it alone, they have had little direct exposure to the creative product or, more importantly, the people who deliver the ideas. There are some intuitive and experienced creative media planners at the top of many media agencies. But none of today's young media planners have ever been close enough to the creative work in a creative agency to know how to make the creative work for them.
What you want from any planner is for them to be the chief executive of the task, helping a group of people find out how good they can be, helping client and creative get to the best work, across the best channels. But to get to the best work, you need to know your creative partner as well as you know your consumer. If you don't work with creative people, you can't understand them and get the best out of them – and, yes, I know there are creative people in media agencies, but there aren't enough to make a real impact.
The problem, in my view, is that today's young planners have a tendency to put the channel ahead of the idea. No great surprise, of course. But it's the wrong way round. The first rule of great work is that the end is the point, not the means. The end is a brilliant, potent creative idea. The means is the channel.
When media channels become the end as well as the means, that's a problem. The structure of media agencies means they will always be incentivised to create things to fill the available space. They don't necessarily want big ideas, but they do often want elastic ones.
Who wants a 'flat' idea? Aren't we always aiming for outstanding work in whatever channel that has an impact?
And it's not just media agencies that are too focused on the elastic. Last week, I met a good friend of mine, very senior and well-respected in our business. He talked about how his clients are increasingly asking for "flat" ideas that work seamlessly across multiple channels – and that this is where he is focusing his agency's attention going forward.
I find the concept of a "flat" idea wholly depressing. Who, in a creative industry, wants a "flat" idea? Aren't we always aiming for cut-through, for sticky, outstanding creative work in whatever channel that has an impact on brands? What's flat about that?
But we have to face the facts. We're in a world where clients want more bang for their buck. And in a world of ever-increasing consumer touchpoints, cheap, tailored content at different points on a customer journey can look like a compelling aim in itself.
Creating different types of content is an excellent plan. All good creative agencies are now thinking about how their content can stretch and adapt. The best ones can create and produce their own work across those channels quickly, flexibly and cost-effectively.
And there are media agencies, too, that think they can play in this space. From what people tell me, media agencies that say they can make the creative work are the new spectre at the feast, and hairs are being raised on the necks of many of my industry peers. Not on mine, though. If you, as media agencies do, put channel neutrality ahead of ideas, you end up with content a bit like Roy Castle. Content that (figuratively speaking) might tap-dance, sing, present and tell jokes – but does none of these things very well.
Yes, media agencies can have the occasional good – sometimes great – idea. They have the ability to produce content. But they tend to make the means the end. And that's why they don't tend to create, produce and own the really transformational work.
I love what communications planning, at its best, brings to the mix. The best comms planners are a bit like Sir Simon Rattle – the conductor of the orchestra, able to bring out the best in every player at exactly the right point, and at the most potent volume.
But what would happen to the music if the conductor decided to make everyone play at the same time, at the same volume? Or even if he tried to snatch the violin and play the solo himself? It wouldn't be music you wanted to listen to.
I'd love to see media agencies refocusing on what they're brilliant at, which is conducting the orchestra, making sure they're getting the most out of every musician – and not trying to play the instruments themselves.
Magnus Djaba is the chief executive of Saatchi & Saatchi Fallon UK Group