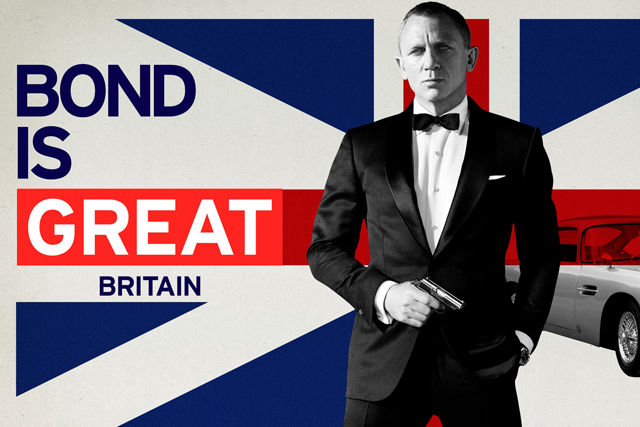 Concerns have been expressed by agencies over the handling of the process that industry sources claim was led by a procurement team that knew 'literally nothing' about advertising.
It is understood government marketers were involved in the early stages of the process, but the final decisions were made by the GPS.

Agencies that were appointed to the roster were notified last week with a number of long-standing government agencies missing the cut.

Notable exceptions include Mother, the agency behind the GREAT and Frank campaigns, Leo Burnett, which creates the Think drink driving work, and Dare, which scooped the anti-smoking account in September.

OgilvyOne, which won a pitch for the direct and digital account for the Department of Health last year, missed out on the direct roster.

A source said there has been 'a lot of arguments and shouting' between the government procurement team and marketers when the GPS revealed the agencies it had chosen for inclusion on the roster.

The 'ruptures' allegedly resulted in some agencies making it back on the roster to 'keep the peace'.

An agency executive claims the GPS may have managed to 'save a few quid' but question whether the new roster is best placed to help 'save the lives they need to save, get people to reduce their weight and stop smoking'.

Paul Bainsfair, director general of the Institute of Practitioners in Advertising, says the industry body is still in talks with the Cabinet Office in order to get the best outcome for the 'public as a whole' and adds the IPA believes 'complicated' procurement practices 'are not designed with advertising businesses in mind'.