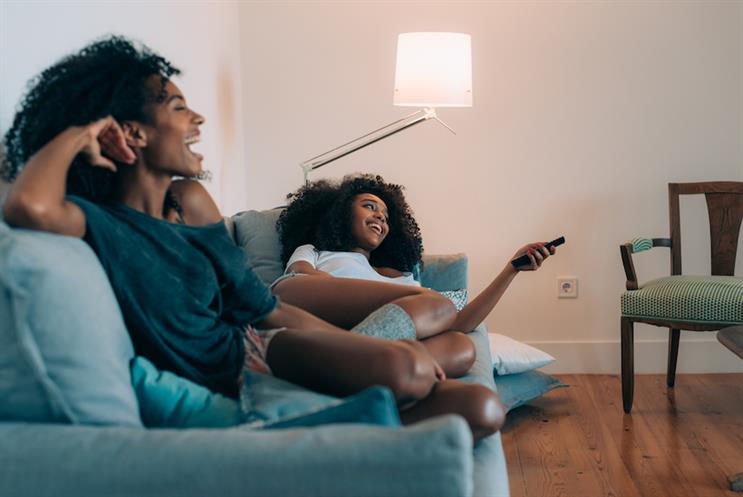 By his own admission, Richard Sager was a TV novice in advertising terms but, with the help of trusted partners and committed colleagues, was able to deliver a tangibly successful campaign for NIO Cocktails, the bar-quality serve-at-home cocktail brand.
NIO Cocktails, which originated in Italy in 2017, launched in the UK in 2019 but within 8 months, general manager Sager made the decision to go on TV. "We started using TV to grow awareness of the premium ready-to-serve cocktail proposition and of the NIO Cocktails brand and proposition specifically. Addressable TV allowed us access to advanced targeting capabilities within the premium quality TV environment," said Sager. "We're a data-driven company and we wanted to be able to track performance, so that we could adapt and change over the course of a three-month activation."
Research and test
Working with And Rising, the marketing partner, and Finecast for delivery, NIO Cocktails produced their 'Don't Try This At Home, Try This At Home' campaign in only eight weeks. "We spent far more time researching and testing the concept than with shooting and post-production," explained Sager, "because if we didn't have a solid foundation for what we were going to show on TV then it really wouldn't have mattered how effective our targeting was." In fact, the ad was re-voiced for one audience group mid-campaign based on data analysis.
Intrigue and curiosity
Utilising Finecast's rich data sets the campaign precision targeted three audience groups with the aim, according to Sager, of "driving intrigue and curiosity so that ultimately people visit our website and learn a little bit more about NIO Cocktails". The 30-second TV ad contained no call to action, confident that the "premium feel and premium messaging" would drive customers to the NIO Cocktails website.
There was an initial surge in site traffic ("curious" visitors) but a dip in conversion rate. Then the curious visitors returned ("we need to give a brilliant experience of exploration") and the conversion rates increased and exceeded previous months. "That was a real success," Sager said. "To use top of funnel media in order to deliver bottom of funnel performance. But it's important to think holistically – some people may view TV as a silver bullet, for NIO Cocktails, it was used in conjunction with other marketing and communication activities and subsequently the whole was greater than the sum of the parts."
Richard Sager's four vital ingredients for TV newbies
1. Pick a great team
Identify people and partners you can work with and communicate clear objectives to ensure alignment and drive the results you want to achieve. 
2. Go with your gut
Ideally, you will have colleagues and partners who will challenge you and you have to trust them. But … no one knows your brand better than you and it's your job to protect it.
3. Be brave and flexible
"This is not for the faint-hearted," said Sager who revealed that his team – and partners – worked 18-hour days to get the campaign on air in such a short period of time.
4. Be prepared
Make sure your team is ready to deal with the inbound traffic and orders as the TV campaign works and delivers on your objective.