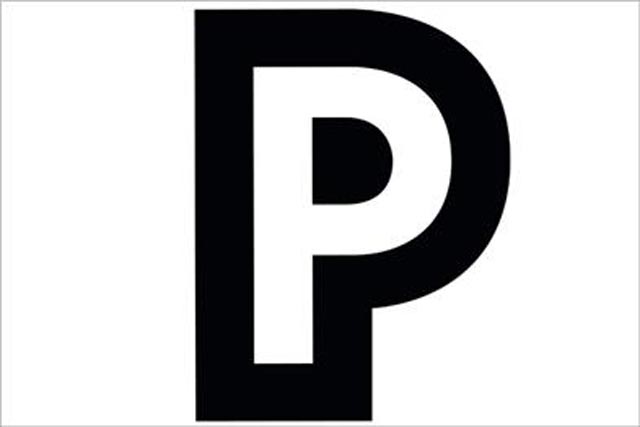 The logo must:
Appear for three seconds at the start and end of programmes, and after any ad breaks.
Be placed in one of the four corners of the screen.
Not conflict with programme idents.
Meet minimum size requirements, which according to an Ofcom spokesman means it will be "roughly equivalent to the size of a channel logo".
Broadcasters will be able to slightly adapt the logo to either dark or light backgrounds.

UK-produced programmes featuring product placement can be aired for the first time from 28 February, as we revealed in December last year.

Before then it is expected there will be an awareness campaign to tell the public about the meaning of the logo and direct them to an Ofcom webpage providing more information about the rules.
According to an Ofcom spokesman individual broadcasters will be expected to air the awareness ad at least a week before they first show a programme featuring product placement.
Read more on product placement