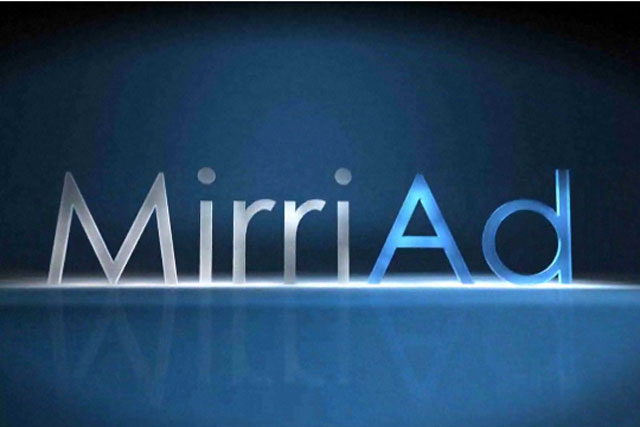 The agreement means Viasat will use a MirriAd hub located in London to analyse its content, manage its sales inventory and sell product placement to brands and agencies through an online sales portal.

Viasat broadcasts more than 60 own-branded channels in 35 countries and several of those channels are broadcast from the UK and regulated by broadcasting regulator Ofcom, despite not being available here.

It is expected that the contract with Viasat will pave the way for MirriAd to sign similar deals with UK broadcasters.

Mark Popkiewicz, chief executive of MirriAd, said: "We see Viasat's choice of MirriAd as their digital product-placement partner as a great endorsement of the capabilities of our technology, within what is a proven and rapidly expanding market worldwide.

"As the Viasat channels concerned are regulated by Ofcom, this new contract represents another reference point for broadcasters deploying digital product placement."

In November, MirriAd forged a partnership with WPP's MEC and Scottish broadcaster STV to develop technology to synchronise TV product placement and pre-roll ads, with funding from the Government's innovation agency, the Technology Strategy Board.

The first digitally inserted paid-for product placements aired in May last year during Discovery Networks' 'Discovery Real Time' (on behalf of Kärcher) and Sky1's 'A Different Breed' (Pedigree Dentastix).

The rules allowing product placement in UK-originated shows came into force last February. Broadcasters must show the "P" logo at the beginning of every programme that contains paid-for product placement.
Follow Maisie McCabe on Twitter @MaisieMcCabe