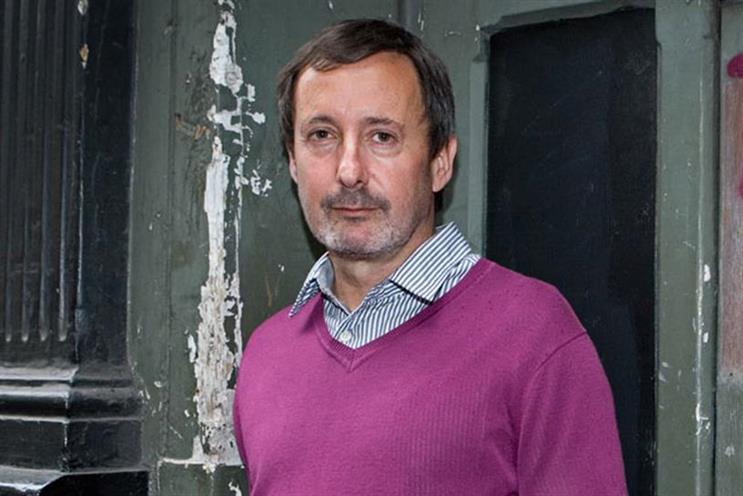 Davies, who represents the interests of production, post-production, VFX and editing companies involved in making ads, said agencies should not take bids from independent production and post-production companies if they are considering doing the work themselves.
He continued: "It is only by saying it should never happen that we can be sure we can all avoid the bad smell such practices engender."
This month the DoJ has subpoenaed WPP, Interpublic Group, Omnicom and Publicis Groupe as part of its investigation into bid-rigging and price-fixing in the production commissioning process.
WPP and Omnicom said they were cooperating with the investigation. Publicis Groupe said it would "collaborate" with it.
In its statement, IPG said: "The policies in our company's code of conduct require that we do business in a manner that is fully consistent with the best interests of our clients – in the case of production, that means requiring triple bids on all projects above a minimal dollar threshold.
"IPG has established a long-standing record of holding ourselves to the highest standards of ethics and transparency and we expect all of our employees to act in accordance with our policies.
It is alleged that some agencies encouraged independent production companies to quote higher prices so the agencies' in-house production divisions would win the work, in violation of antitrust laws. It is alleged production companies agreed to this to avoid risking future work.
The investigation has not expanded to the UK but Davies is concerned about in-house production arms increasingly competing against independent companies.
Davies said: "It is never fair or right for an agency to ask independent production companies to bid on work they might do themselves because the bids can be used – both the content/methodology/idea and the price – to make their own bid better. That is simply wrong."
No one from the IPA was available to comment on whether it was considering adding Davies' proposal to its best practice guidelines.
On the issue of the US investigation, Paul Bainsfair, director-general at the IPA, said: "Further to the news from the US regarding the DoJ investigation into allegations of bid-rigging by agencies in the production pitch process, the IPA has confirmed to the APA that we are unaware of and, of course, do not condone, such practices by any of our members.
"To the extent that agencies – or members of any other industry sector – engage in unlawful anti-competitive practices such as bid-rigging, they should expect to face the consequences."
Many agency groups have developed their in-house production facilities in recent years, citing the increasing demands for flexibility from clients and the need to produce more content for a wider variety of platforms.
However, Davies contested the idea that in-house production arms offer brands a better service.
He said: "For clients, we believe that if they investigate what is more likely to provide them with the best results and value – a single supplier or a competition between three companies on expertise and price in the open market – most, if not all, will conclude the latter best serves their needs.
"It is in clients' interests that the genuine, open and transparent competition for their work is safeguarded."