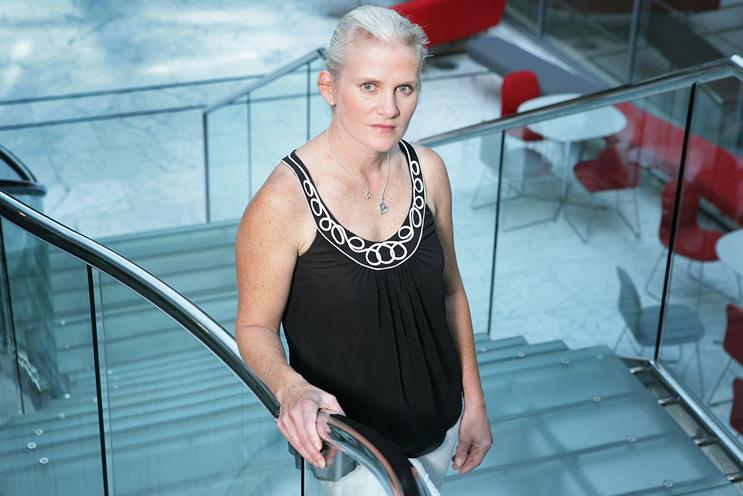 Royle died on 29 July at The Royal Marsden hospital after a brief illness.
She founded Royle Productions in 2012 after 24 years at BBH, where she started as a PA before rising through the ranks to ultimately take charge of the agency's TV department.
Her BBH reel included Boddingtons' "Mansion" (directed by Daniel Kleinman), Levi's "twist" (Frank Budgen) and Lynx "getting dressed" (Ringan Ledwidge).
Royle Productions launched as a full-service production company working with agencies and brands including 101, The Garage Soho, Quorn and The Assembly. Its other shareholders include Sir John Hegarty, Nigel Maille and Robbie Cowan.
Hegarty said: "Many people today talk about a glass ceiling. Frances proved there was no ceiling, especially one made of glass. I will miss her enormously."
Royle Productions will continue to operate, under the existing management team of Sarah Marcon and Victoria Clark.