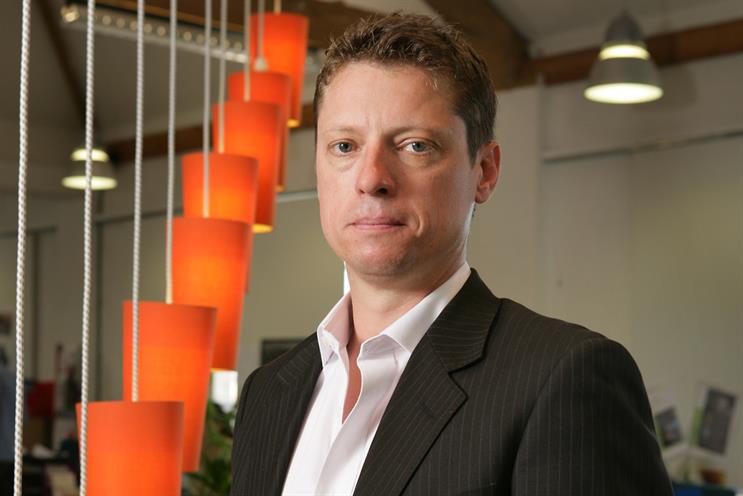 Lowe Profero will operate as a standalone agency in the UK alongside DLKW Lowe's nascent digital offering Lowe Epic, which launched in December.
However, according to Richard Warren, the chief executive of DLKW Lowe, the two shops will have complementary resources and share skills. Lowe Profero specialises in platform-based build projects while Lowe Epic focuses on social media and community management.
Profero and Lowe have worked on shared clients including TRESemmé and other Unilever brands.
The deal to acquire Profero for an undisclosed sum was announced by Interpublic in New York on Tuesday.
In the UK, Profero's chief executive, Dale Gall (pictured), will continue to run the agency and report to Wayne Arnold, the global chief executive.
Gall said: "In DLKW Lowe, Richard Warren and the global management team, we have found talents who share our vision, have a brilliant history of ideas and whom we can strongly complement in terms of our skills, to build a uniquely powerful integrated offer in the UK and beyond."
Profero has offices in Australia, China, Japan, South Korea, Hong Kong, Singapore, the UK and the US.