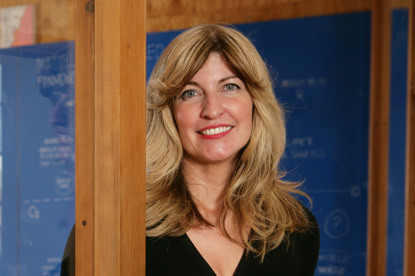 Lynn's hiring marks the end of a six-month search to fill the role, and she will now be responsible for helping the agency develop its creative offering across all media.
Lynn will work closely with Matt Powell, the agency's existing creative director, on clients including COI, Channel 4 and Johnson & Johnson.
Lynn said: "Profero is a company that's still on its way up, and after meeting the management team it was obvious that they share the same principles and values that I do."
Nick Blunden, the UK managing director of Profero, said: "The time is right for traditional digital agencies to step beyond the usual channels, and we believe that in Elspeth, we've found the perfect candidate to take not just Profero but the whole UK digital industry forward."
Starting her career at DDB in Toronto, Lynn has spent more than 20 years working in advertising. She was a vice-president and senior art director at Leo Burnett and Ammirati & Puris, before founding the through-the-line agency Zig in 1999.