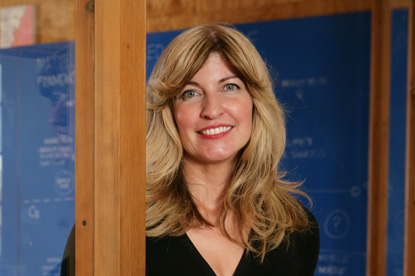 The appointment marks the first major addition made by Profero's executive creative director Elspeth Lynn, who joined the agency in September last year.

In the new role, Hogarth will be responsible for helping the agency evolve from a digital specialist to a lead communication agency.

During his three years at Figtree, Hogarth was responsible for overseeing digital and design work for brands including Orange, Blackberry, Penguin, Disney and Visa.

He joined Figtree from Zig, the Canadian agency founded by Lynn in 1999, and has also spent time at Flavour and Interbrand North America.

Lynn said: "Having Paul's experience and talent means Profero will be able to offer a very high standard of design, both digitally and agnostically. From building brands to digital ideas to exceptional details, Paul will take our work to the next level."