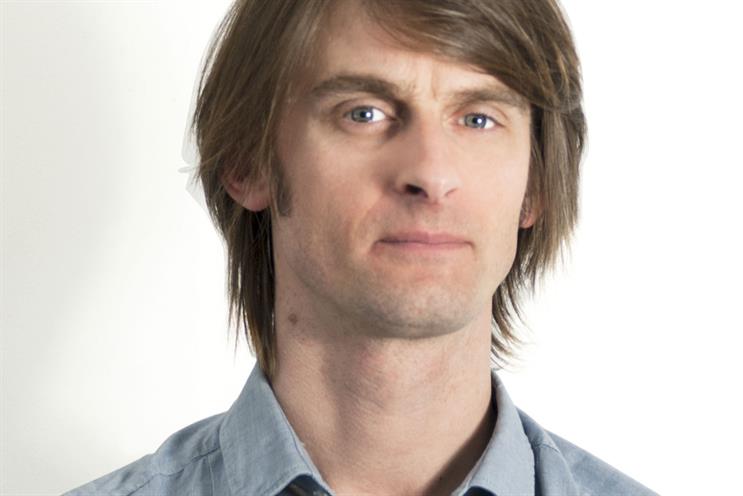 Jenkins will be tasked with driving global growth among the digital agency's media division. The new role reflects the increasingly global nature of Profero's clients' business.

Although Jenkins will continue to be based in the UK, he takes responsibility for the 100-strong global media team and the regional leaders, including Tom Potts, the head of Profero Performance in New York, will report to him.

Jenkins will report to Dale Gall, the European chief executive of Profero, and Wayne Arnold, the global chief executive and founder.

As head of Profero Performance in the UK since it was founded in 2007, Jenkins has been responsible for building up the division, working with clients such as Marks & Spencer, Western Union, FedEx and AllSaints.

Prior to joining Profero as a media specialist in 2004, Jenkins worked at Mindshare and Ogilvy.

Gall said: "We have great ambitions for our global media offer, and we know that Ross is exactly the right person to be sure we will meet those ambitions."
Jenkins will not be replaced in the UK and his responsibilities will be shared between Lydia Boulstridge, the media operations director, and business director Neil Ramsden, as well as a number of newer senior executives.

New members of Profero's management team include Chris Gough, the head of media strategy, and Scott Wallace, the global head of data, who both joined from WPP media agency Mindshare, and the head of social, Mona Walsh.


Follow @MaisieMcCabe