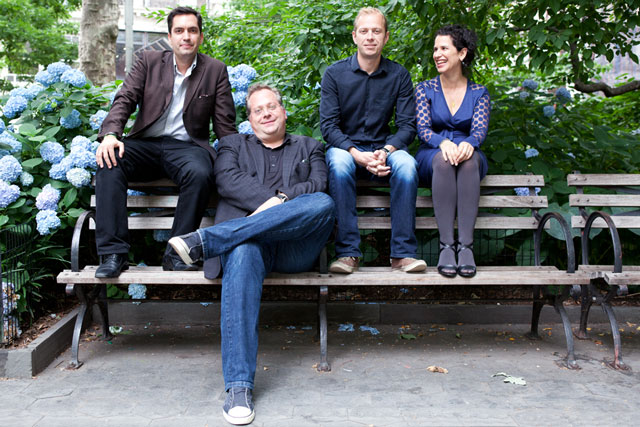 Financial details for the investment were not disclosed, but it forms part of Profero's plans to accelerate its growth in the Americas and tap into the 'Latino digital business opportunity'.

Vox Collective, whose clients include retailer Macy's, will become Vox Profero. Its co-founders, Roberto Ramos and Susan Jaramillo, who will take the roles of president and chief creative officer respectively.

Profero opened its New York office in 2008, and now has 30 people working there.

Profero co-founder and global chief executive Wayne Arnold, said: "This partnership keeps us on track to achieve our strategic goals in 2012 by accelerating our growth in the Americas, and by allowing us to offer our clients digital solutions to reach the growing and influential Latino markets."

Ramos said: "Partnering with Profero also brings us into a global arena where Latino culture continues to set trends, allowing our team to collaborate in shaping crossover campaigns."
Profero's clients include Marks and Spencer, Smirnoff and Asos.
In April this year Profero London hired Ben Clapp from Elvis as its executive creative director.