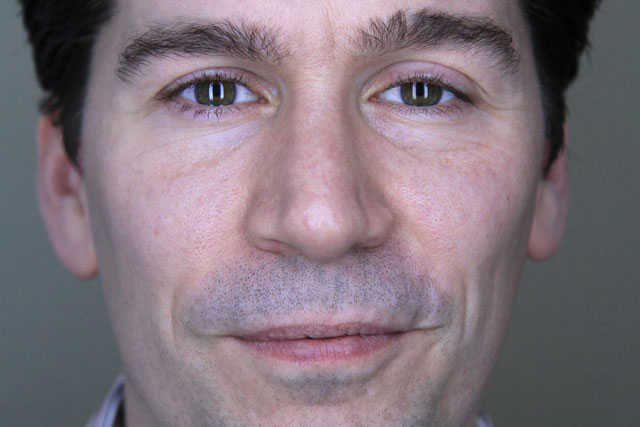 Powell will work across clients including First Great Western, Nestlé, PepsiCo, Sky and United Biscuits. He will head up a team of 30.
Powell has spent 12 years at Profero and has been creative director of the agency since 2004. His accolades include a Gold and Silver Cannes Lion. He was also a Cyber Lion judge at Cannes in 2010.
Brian Taylor, chief operating officer at 20:20 Agency, said: "Matt's experience as a digital creative director is unrivalled and he brings with him tremendous experience across a very broad spread of clients.
"Matt's combination of creative talent and experience in growing a digital business means that he is a perfect fit for our agency."
Powell said: "Agencies come in all shapes and sizes, but 20:20 Agency had exactly what I was looking for - an abundance of talent, big clients and a very positive working culture."
20:20 Agency is part of 20:20, formerly known as DMG. The group incorporates 20:20 Agency, 20:20 Dialogue and 20:20 Technology.
Follow Sara Kimberley on Twitter @SaraKimberley