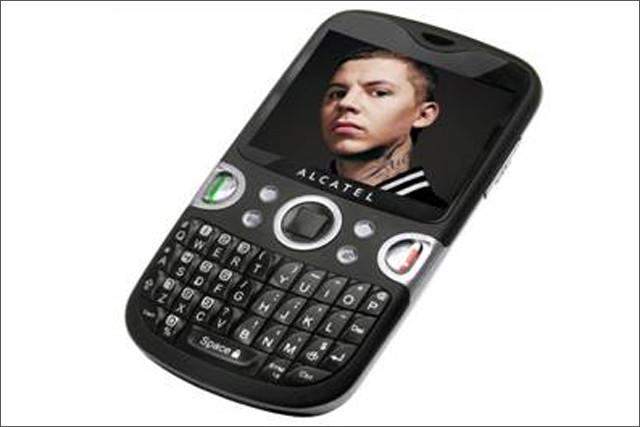 Alcatel was established in Hong Kong in 2004. It rebranded as Alcatel One Touch on 15 February at the Mobile World Conference in Barcelona.
The two-month campaign will feature a "text-to-win" competition that offers the chance to win tickets to see the hip-hop artist perform live at a gig in East London.
The handset features an MP3 player and up to 8GB for music storage, as well as a qwerty keypad.
William Paterson, UK and Ireland country director of Alcatel One Touch, said: "Our 2011 product portfolio has a wide range of social networking handsets and, as Professor Green is one of the leading artists in the UK on social media, so this was a natural fit for us."
This is Alcatel One Touch's second collaboration with EMI Music, having launched its Alcatel OT-708 Rainbow handset with the pop singer Eliza Doolittle in July last year.